A HOUSE OF ENGINEERED PLASTICS SPECIALIZING IN CAST NYLON
M Safe India is a manufacturer and exporter for Cast Nylon Stock Shapes & Custom Castings, and Nylon Cast Machine Components. We have a wide range of Nylon Cast Stock Shapes.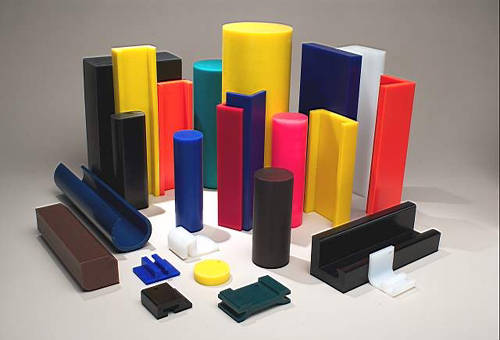 Cast Nylon Stock Shapes & Sizes : 
Rods/Bars sizes available:-
15mm DIA to 400mm DIA , in the length of 300mm, 500mm, 600mm & 1Meter or as per customer requirement.
Tube size:
50mmm OD to 800mm OD DIA x 25mm to 750mm ID in the length of 300mm, 600mm & 1meter DIA to 250mm OD DIA
Sheet size:
3mm thickness to 75mm thickness , 01 Mtrs x 01 mtrs & 600mm x 600mm
80mm thickness to 125mm thickness , 0.500 Mtrs x 01 mtrs & 300mm x 300mm
Our Vision & Mission
VISION
Our vision is to become a one stop source for all the engineering polymer and insulation needs of industries all around the world.
MISSION
Our mission is to provide the best quality and the most innovative engineering solutions using polymers and the best delivery times to make the industries more efficient.