About Us
M SAFE INDIA is one of the leading manufacturing and exporting firms specialising in cast nylon materials, custom cast nylon parts and other engineering plastics in India, sold under the brand name MLON™. 
We offer the widest variety of cast nylon materials anywhere from Cast Nylon oilon grade to Cast Nylon glass filled. 
M-Safe's Cast Nylon products are used in almost every industry. All of our cast nylon grades are used on a global scale by OEM's, machine shops and any industry which requires a product which can widthold a high load bearing capacity, good chemical and environmental resistance, low maintenance, and low coefficient of friction made possible by lubrication.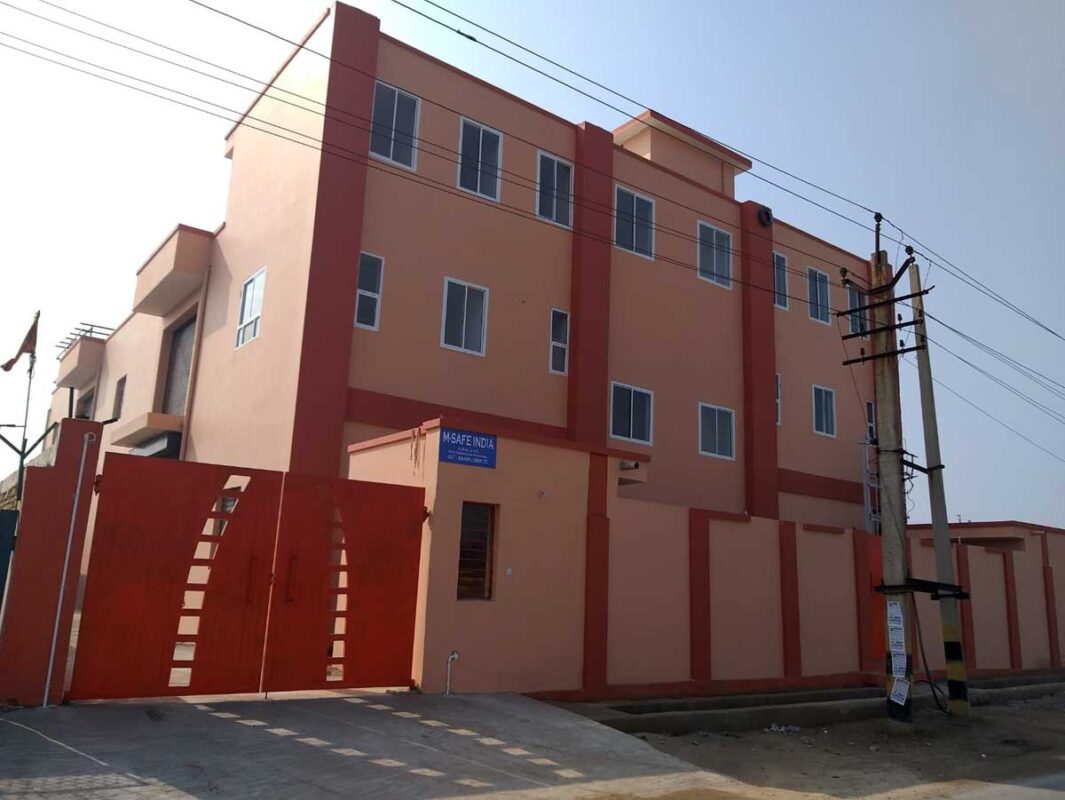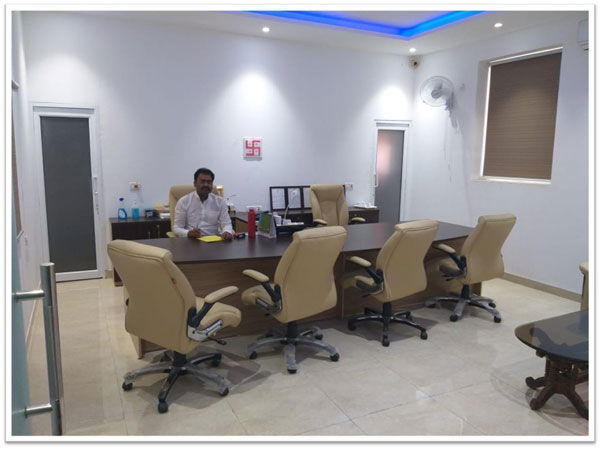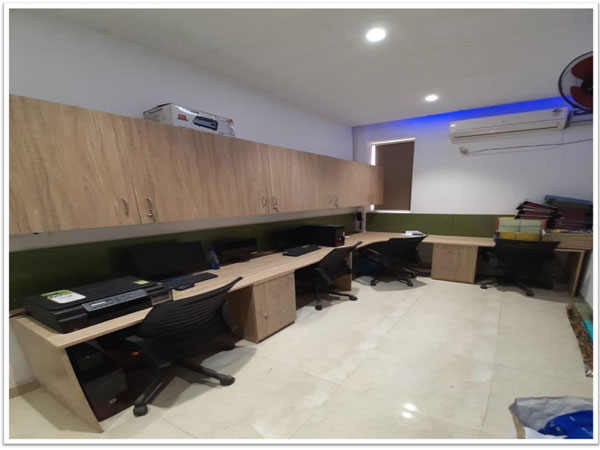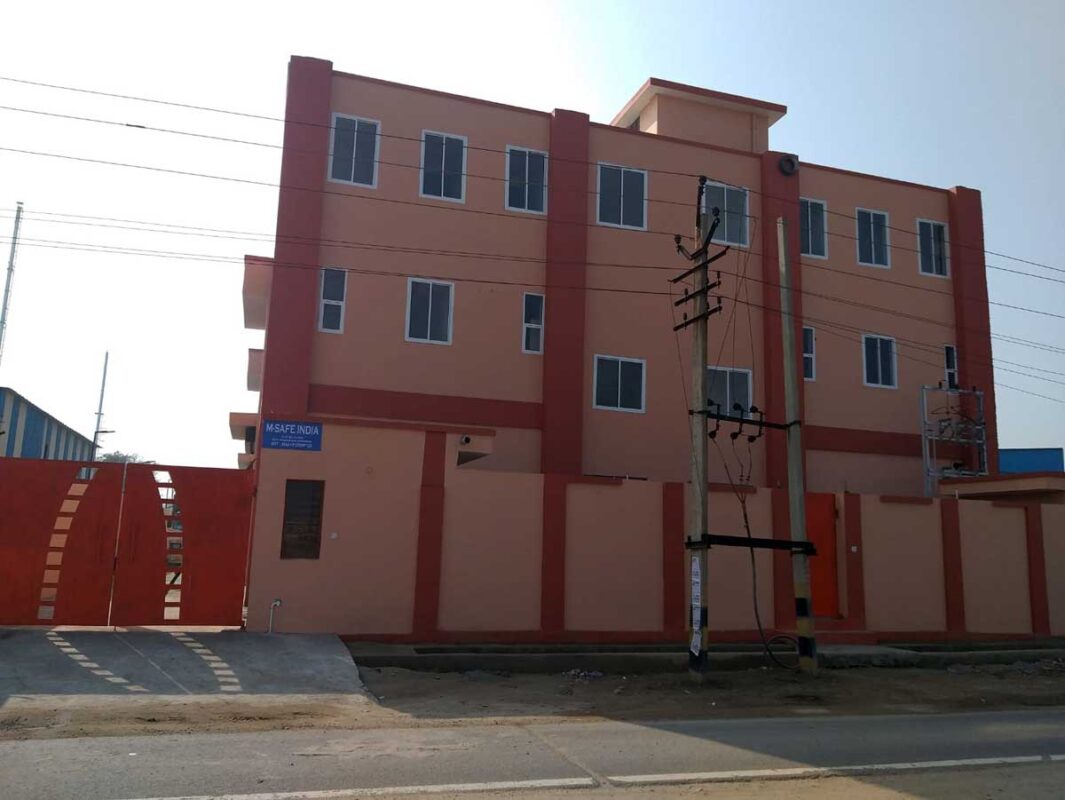 Our History
M-Safe India started out in 2011 in a small unit with just an area of 7000 sq ft. With a meagre 250 kg per day production capacity, M-Safe India built its first cast nylon production plant in Delhi, India. We grew tremendously, providing businesses with cast nylon solutions nationally and internationally. We soon grew out of the place and needed an expansion for which we left delhi and setup a completely new plant from the scratch with a goal to achieve production levels of 1 ton per day which we just recently achieved.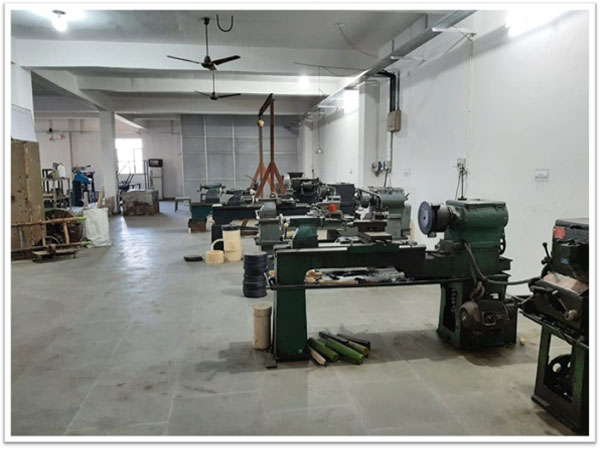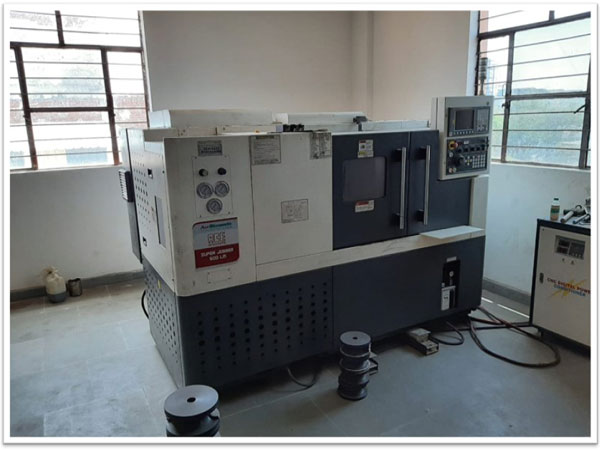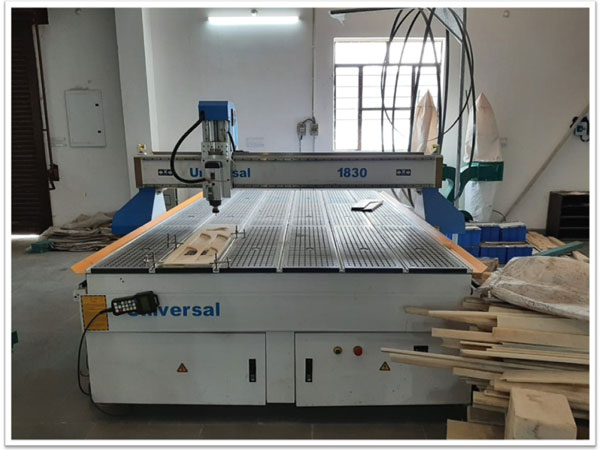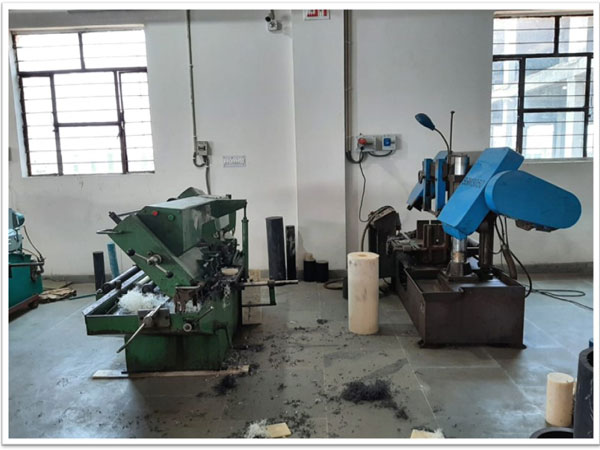 Production Facility
M-Safe India is situated in the industrial area of Khushkhera, Bhiwadi ,near Delhi-NCR. We have been producing standard and custom sizes of cast nylon sheets, rods and tubes since we started out in 2011. Our size range however is forever growing and our sole goal is to maximise yield and reduce the overall cost of machined components for our clients. This is true for our inhouse developed 2m long cast nylon tube and the 6mm thick cast nylon sheet as well, as we are the first one in India to move into this size category. With over 21500 sq ft. of area specifically designed for casting, manufacturing and distribution, M-Safe India provides you with the Highest quality of cast nylon and polymer solutions for your business to help reduce costs and increase efficiency.